Howies going away party
Thank you to all of the members of Howies extended MC Family that came out to make this an amaining day.
Sarge House fire Poker run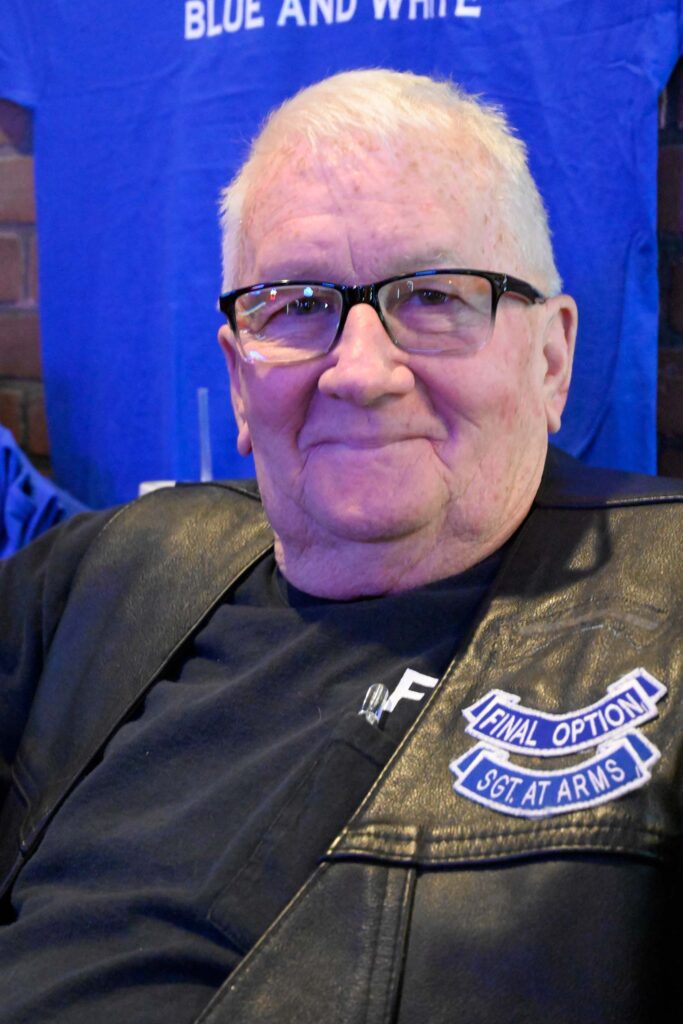 Final Option MC Brother family members and members of the MC community help raise funds for the in-between time for our brother Sarge and his wife Julie. Thank you for all of your support.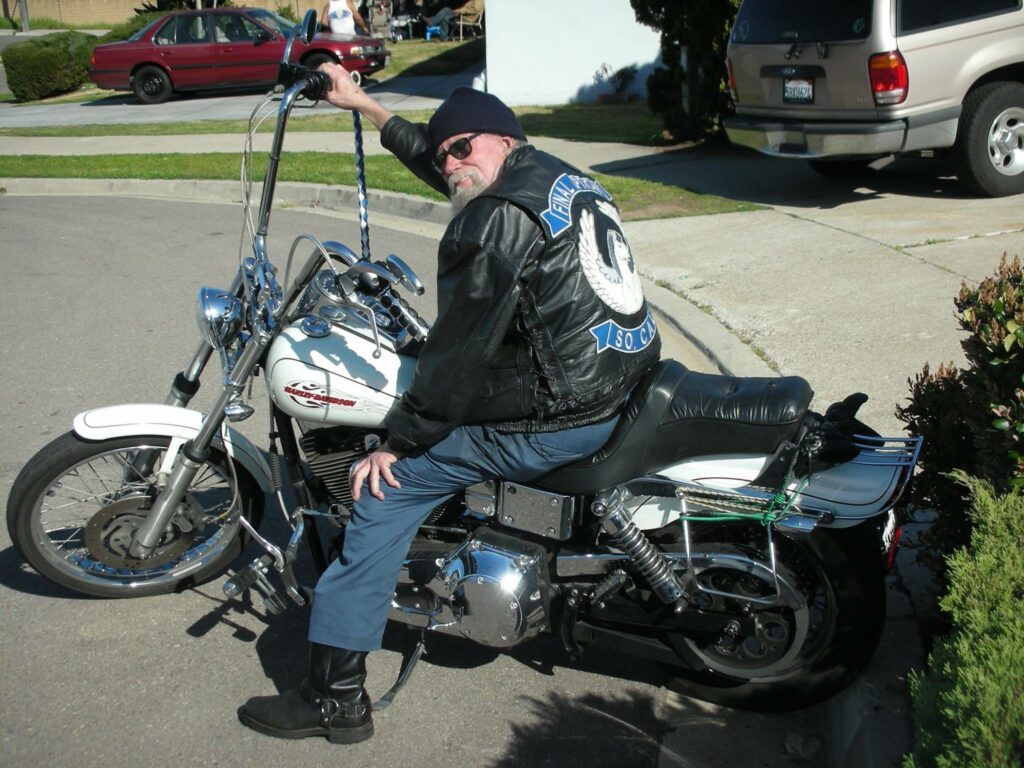 Brother J.C. Memories
Please sends images to share in memory of our brother J.C. Missed every day by all who loved him and called him family.
Banner Camp Out 1998.
Virginia Chapter Memories
Happy Turkey day!!!
Brothers & Family get together in Bullhead City for a feast Thansk you Chapter 3.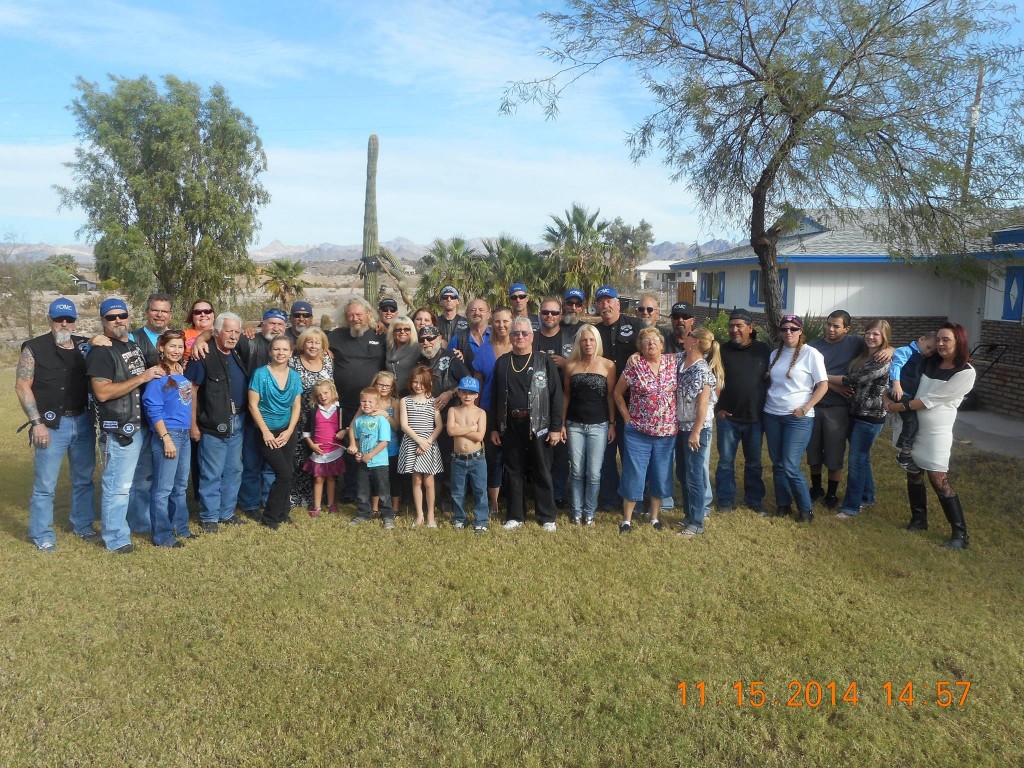 Old School birthday
Yuma Prison Run.
Brothers from 4 Chapters meet up and ride into Yuma for the 2013 Prison Run.
Spring Fling run.
Brothers from Chapters One, Two, and Four meet up and ride to feast and ride with chapter 3 in Bullhead City AZ. A good time is had by all. Thanks to chapter 3 for the party.
SO-CAL COC Anniversary run.
Brothers from chapters One, Two, and Four meet up to ride into the So Cal COC Anniversary Party in Anaheim CA.
Bikes for Kids.
Brothers build out the bikes donated for the Frank King's memorial, "Bikes for kids." This makes over 20 years for some of our members working with this great group. Contact us to help out next year.
Our 25th Anniversary Party.
What a great party to celebrate our 25 years as a brotherhood. Thanks to all of the family and friends who enjoyed this great day with us.
All Around Town:
Hanging with the brothers around town and on Rides.
On the Road:
Doing what drives us the most. Spending time on our ride in the wind.
This plaque was presented to Sweet Water Harley Davidson for their continued support of our club and members. We really enjoy having the Biker Breakfast on your roof every First Sunday of the month.